OUR RETURN POLICY
How long do I have to return the products I purchased? 30 days from the original date of purchase
Do I have to bear costs when I return products? Shipping costs will be at your expense, Camicissima undertakes to pay the shipping costs for the goods that are sent to you, replacing the returned ones, in the event of a substitution.
Where should I send the products I want to return? Camicissima Centergross - Via Lanaioli Blocco 4 - Funo (BO) - 40050
Can I request a refund? No, the refund can only be requested for the entire order. In the case of a partial return, Camicissima undertakes to change the product
Who can I contact for further information on returns? You can write to our customer service customercare@camicissima.com, Francesca will reply as soon as possible
In what conditions should the products for refund/exchange be?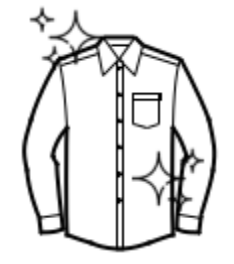 new, never used and without embroidery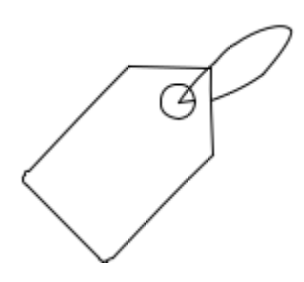 EXCHANGE (the change may be requested for one or more products that are part of the order)
With the order, you will also receive a hard copy of the return form where you can indicate:
Order number
Reason for the return
Quantity of products ordered and returned
Code and size of returned products (on the label)
Code and size of products you wish to receive as a replacement (the code can be found in the "product specifications" on our online store)
Address and telephone number to make the change
REFUND (Refunds can only be requested for the entire order)
Processing times may take up to 14 working days from the receipt of the goods at our office.
Any refunds, where applicable, shall be arranged upon receipt of the package at our warehouse, given that Fenicia S.p.A. (Camicissima) has exclusive the right to determine whether the products are in their original state
Shipping costs will not be refunded
Our customer service will notify you of the issue of the refund by email
If you have received confirmation of a refund but the payment method used during purchase is not present, please contact the Bank or Company holding the Credit/Debit Card or PayPal Customer Service. In this case, the refund was carried out by Camicissima, but its timing of crediting depends on the Bank or PayPal
No refunds can be made for embroidered shirts
Thank you so much,
Camicissima - Fenicia s.P.a

Mail: customercare@camicissima.com